HOW WE WORK
Our teams have a passion for finding the best solutions for your projects.
In an industry built on constant change, we are prepared to anticipate and respond rapidly to your needs—from initial planning to final shipping. We work toward continuous improvement at all times, using key measurements of success that keep us looking to the future and to better solutions for our customers.
ADVANCED TECHNOLOGY & MACHINERY
With major investments in new, fully automated machinery and robotics, our extremely accurate, high-volume processing comes at the best possible price on USA-made parts.
Computer-controlled processes improve quality and eliminate human error.
In-process controls, including vision system detection and alarm systems, provide greater oversight.
Flexible manufacturing cells enable maximum efficiency.
22 injection molding machines expedite large-volume projects.
DEDICATED TEAMS
Our design, engineering, quality, and production teams work together to bring experience and expertise to every detail of your project. We utilize lean practices across planning, tracking, and execution to ensure maximum time and cost efficiency.
LEAN MANUFACTURING
Six Sigma disciplines:

Pareto
MUDA
2 certified Green Belts

Process Improvements:

Kaizan events
Value stream mapping
EFFICIENT SETUP
Factory within Factory
Quick change tooling and internal/ external setups
Product Cells structured into strategic business units (SBUs)
Visual Plant Management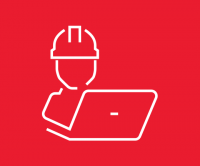 TRACKING
Electronic tracker systems give real-time information on:

Cycle, quantity, downtime, uptime, scrap, and process issues

Charts prioritizing root cause analysis

We can be your single-source solution from design to completion, or work with you to facilitate any step in your process, including:
Initial design analysis
Material choice
Process utilization
Tooling design
Prototype tooling capability in-house and off-site
Mold flow analysis
Pre-production sampling / mold modification
In-production modification
Vacuum metalizing, 3rd-party vendor
STATE-OF-THE-ART SOFTWARE
Our teams work with you to design innovative solutions for your unique needs. Using industry-leading software, we analyze every aspect of your product to ensure success, including finite element analysis and SLA 3D modeling.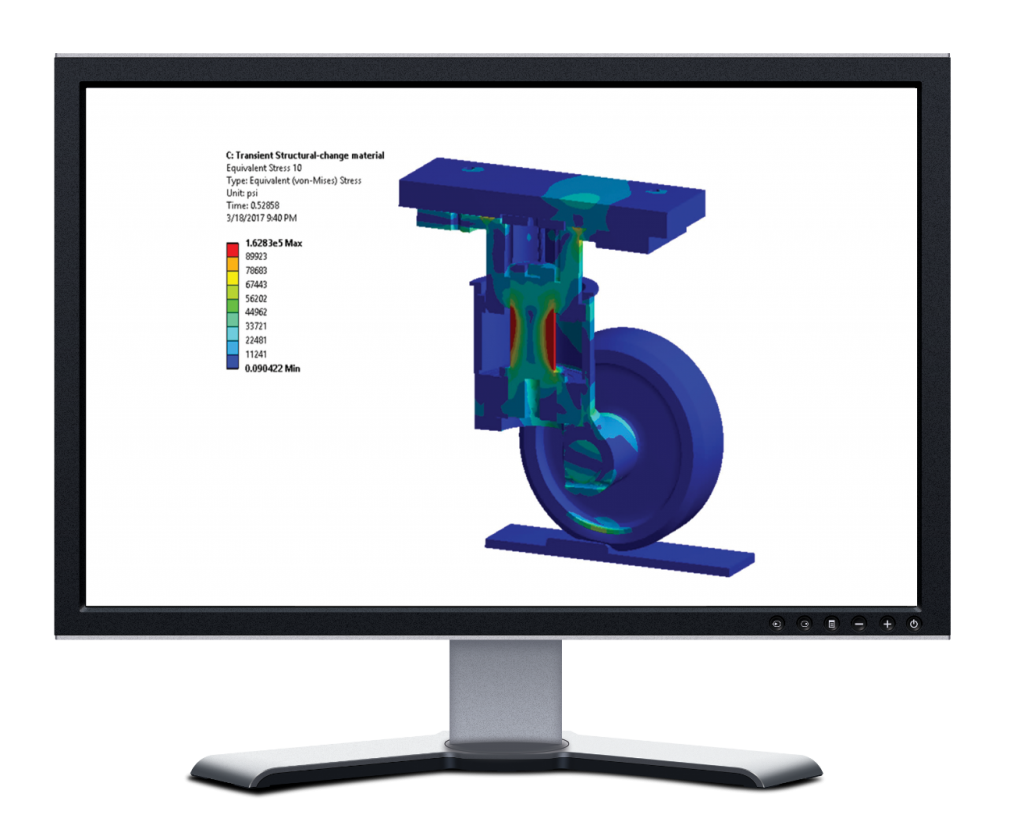 Consistent quality is our passion. Our team implements continuous process auditing to ensure the highest standards of quality are built in at all stages.
Testing at Colson Group facilities is done in quality labs that are climate-controlled, secure, and monitored by video with test recording capabilities. Our testing equipment includes:
Table
Drum
Load Cell
Spectrometer (color verification)
Impact and Cold Impact
CMM (Coordinate Measuring Machine)
Updated moisture analyzer
We test to ICWM standards and can provide:
PPAP documents
CpK studies
Gauge R&R
Material certification documentation
Colson Group works to make sure our products deliver maximum performance and durability. Initial runs of new products are sampled to our customers for sign-off and become the quality standard. All future production meets this standard or it never leaves our plant.