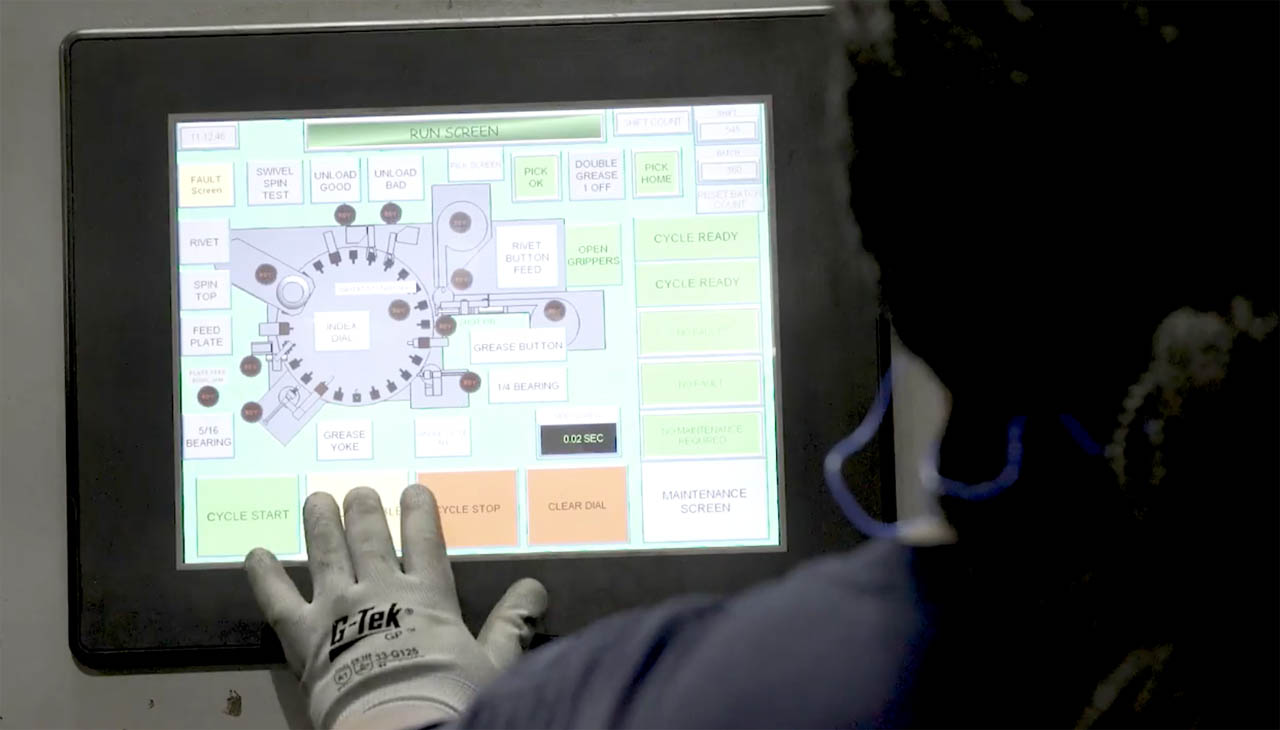 FOUR DECADES OF EXCELLENCE
Our Monette, Arkansas facility first opened in November 1976 as a small injection molding facility providing high-quality wheels to the caster industry. Through the years, we have expanded our capabilities to provide custom plastic injection molding services to companies across a wide range of industries and applications. Our partnership with Colson Group, a global industry leader, has led to the development of global standards in engineering, manufacturing and customer service.
Today, our expanded 90,000-square foot facility produces over 5.5 million parts annually—97% of which are used in the USA. We achieve this with the latest in automation and robotics, along with highly experienced technicians, engineers, and project managers for a truly full-service experience.